Bangkok, Thailand Has Won World's Best City 2010.
BANGKOK is guarantee on travel to the awards come from around the world to vote. On this year, Bangkok capital of Thailand was voted by tourists than 16,000 people around the world to have won 'World's Best City' or city in the world's best tourism year 2010.
Bangkok City
Bangkok City has been ranked as a tourist destination the best in the world. Announcement of the annual World's Best Award 2010 organized by 'Travel & Leisure' magazine. The magazine of travel has been very popular in the United States. A subsidiary of American Express will announce results after the query the reader to sort by type awards, including best cities, Islands best , the best hotels and international airlines, etc. The best of the best tourist destinations in the world will be based.
1. Location overlooking the beautiful and shady.
2. Art, culture and traditions.
3. Food.
4. Shopping.
5. The friendliness of the people.
6. The money's worth.
For tourist attractions in Bangkok That foreigners find most impressive is the Grand Palace and Wat Phra Kaew (Temple of Emerald Buddha), Wat Pho unblemished Mangklaram. The antique art temple attractions such as Wat Phra Kaew, Wat Arun is pretty places.
Wat Arun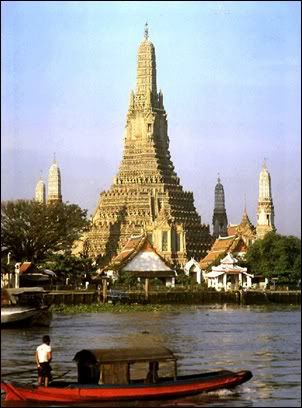 Visitors to places like Chatuchak Market [The weekend Market in Bangkok], Khao San Road, Silom Road, Pratunam Market, Wat Pho and Railway station.
JJ Market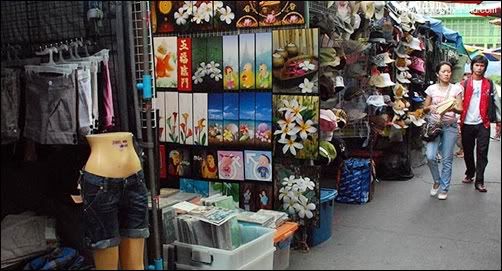 Bangkok is actually included a variety of major department stores, we have Paragon, Central World, this is the world's top Asian sources shopping areas.
Saim Paragon
Nightlife we have with all Silom, Ratchada ,RCA and Khao Sarn Road. The river of Chaopraya cruise and to see casual cruise at night lights are very beautiful.
Khao Sarn Road
RCA Pub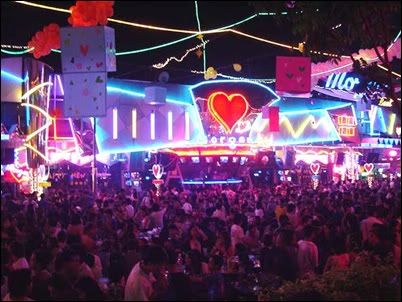 We have met many beautiful beaches such as Pattaya beach , Samet Island, Hua Hin, which is not far from Bangkok. It only takes time a few hours.
Food in Bangkok as a collection. All nations have food to eat Chinese, Thai, Japanese, French and the other. it does not get more expensive.
Travel in Bangkok. Particularly important source trip is easy. We have MRT ,BTS. It covers major source has been exhausted.
Sky Train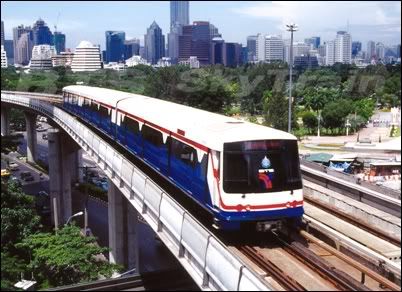 5-star hotels along near the river, we have world-renowned Mandarin Oriental, Peninsula Hotel or Shangri-La Hotel. In the city has Four Seasons hotel, Grand Hyatt hotel, it ranked the one of the world in Asia and best already service.
Mandarin Oriental Hotel

Beautiful dining room. The world's top SIROCCO AT STATE TOWER is considered open room sky high in the world and vote for the Telegraph newspaper. Throw open the top of Sky Bar is best in the world.
Sirocco At State Tower
Siroco At State Tower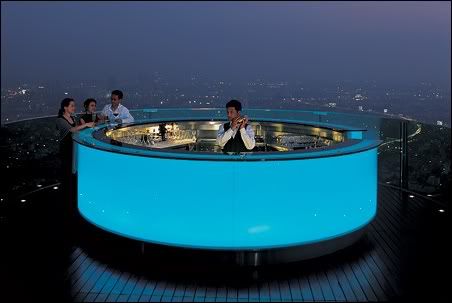 Do not hesitate.......
Quickly pack luggage....
Destination is..... THAILAND....